American Red Cross BLS CPR, AED + First Aid Classes in El Paso, TX
$94.95
If you are looking for the best first aid and CPR classes, look no further than CPR El Paso. Our CPR classes are American Red Cross certified for Basic Life Support (BLS), Healthcare Provider CPR, and AED use.

#1 for El Paso CPR + First Aid Classes
If you are looking for the best first aid and CPR classes, look no further than CPR El Paso. Our CPR classes are American Red Cross certified for Basic Life Support (BLS), Healthcare Provider CPR, and AED use. Our First Aid classes equip you with the knowledge to react quickly and respond correctly in an emergency.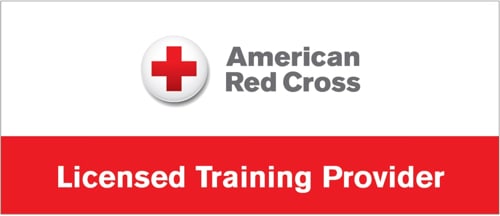 Our CPR + First Aid Training Includes
Same Day CPR + First Aid Cards
Hands on Chest Compression Training
Rescue Breath Training
AED Usage for Infant, Child, and Adults
Friendly and Relaxed Environment
Professional Instructors
CPR El Paso
500 W. Overland Ave Suite 250, El Paso, Texas 79901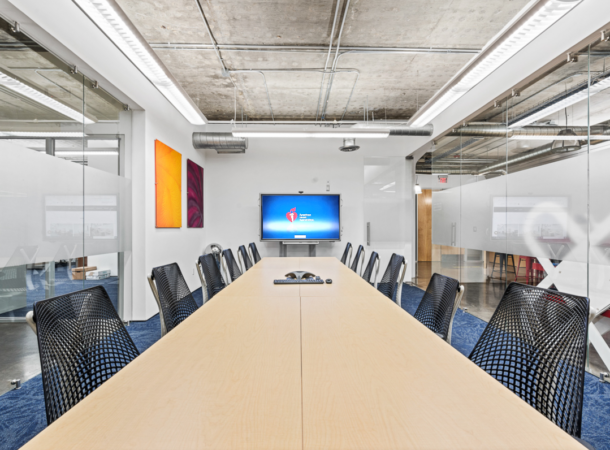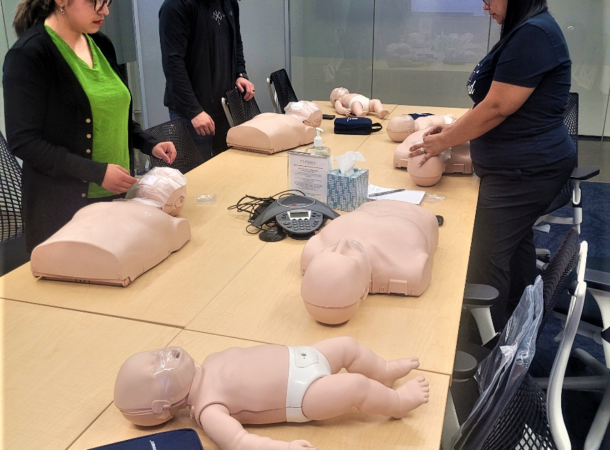 El Paso's Best CPR + First Aid Classes
The CPR First Aid classes are planned to teach trainees how to recognize cardiac, breathing, or first aid emergencies and respond to such emergencies. The skills you learn will help you know the steps needed to assist until further help arrives on the scene. We keep our classes at a reasonable price so anyone can be equipped with this life-saving training.
What is CPR and First Aid?
CPR or Cardiopulmonary Resuscitation is a life-saving medical technique that utilizes chest and finger compressions with rescue breaths to restore a heartbeat and unassisted breathing to an individual who is suffering from cardiac arrest. First Aid training helps you know how to identify and help those in all sorts of emergencies, from allergic reactions to head injuries and more.
What can I expect from the First Aid CPR Class?
All of our BLS CPR classes are certified by the American Red Cross, allowing us to provide an excellent emergency education, while helping you be more confident in situations where your skills are most needed.
Our CPR first aid training covers all information about BLS, the seven steps of CPR, and practical first aid, ensuring you can respond quickly and assist until further help arrives.
You will be able to use your first aid and CPR classes in a variety of medical crises, including:
Dealing with Severe Choking
Stopping Blood Loss
Identifying a Stroke and Its Warning Signs
Spotting the Signs of a Heart Attack
Handling Severe Allergic Reactions
Administering an Epipen
Handling Environmental Emergencies
Interceding during Poison Exposure
Treating Burns
Attending to Broken Bones and Sprains
Alleviating Stings and Bites
CPR El Paso Is accepted by all employers and organizations, including —
Nurses, RNs, and CNAs
Hospitals
EMT/Paramedic Companies
Home Health Aides
Personal Training Facilities and Gyms
Schools (Private and Public)
Hospitality Industry
Construction Sites
Daycare and Other Caretakers
Nursery Caregivers and Workers
Nursing Schools and All Other College Programs
Nonprofits like the Boy and Girl Scouts of America
Firefighting and Other Municipalities
Why Train With Us?
We offer the most widely accepted CPR and First Aid certification nationwide.
We are flexible! You can come to our training facility, or we can come to your midsize to large groups.
Experience a more personalized training with our streamlined class times and instructor-led class time.
Walk away the same day you train and test with your CPR certification card and First Aid certification card.
FAQS
When can I take the First Aid CPR class?
Take a look at our online class calendar! We have weekly class options for you to choose from. Simply sign up for the one that best fits your availability.
How will I complete the First Aid CPR class?
After you register, no class prep is required beforehand. Our classes will include all required segments, ensuring your CPR card is American Red Cross BLS CPR AED Healthcare Provider certified. Our team will facilitate your training, skills check, and written test, answering your questions and giving you the confidence to use your newfound skills.
When will my certification expire?
Your CPR classes must be renewed every two years. For your CPR training to be American Red Cross and OSHA compliant, sign up for any of our classes today. Any of our classes can be used for your initial certification or for your renewal if your card is expired or close to expiring.